<!- sidebar-file='/sites/www.rcscherryhill.com/web/rcsch/Principal's Corner/_zumu_sidebar.html' -->
Principal's Corner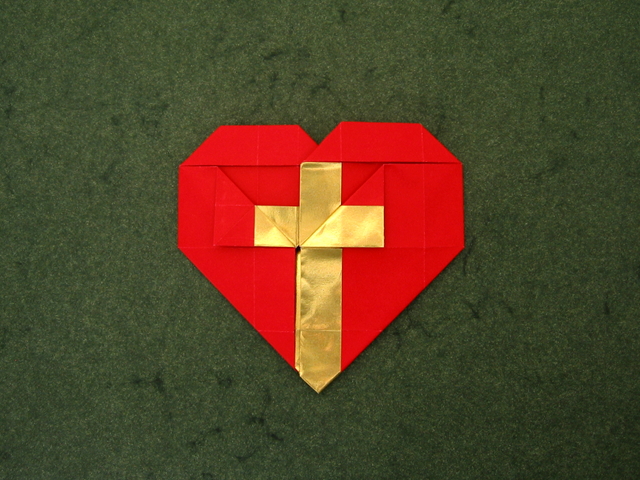 Dear Parents and Guardians,
By now you may have heard about the tragic school shooting that occurred in Florida. No doubt there will be extensive coverage of this on the news and much discussion about it in our communities in the coming days.
I want to assure you that the safety of our students is our top priority and that our school has a comprehensive crisis plan in place to help avoid tragedies such as this. The plan is reviewed and updated annually in concert with the Cherry Hill Police Department. Additionally, we have purchased security cameras and panic buttons to ensure a quick response to any threat to our school.
I also want to share with you some tips from the National Association of School Psychologists for helping your children cope with news such as this.
What Parents Can Do:
Focus on your children over the weeks following the tragedy. Tell them you love them and everything will be okay. Try to help them understand what has happened, keeping in mind their developmental level.
Make time to talk with your children. Remember if you do not talk to your children about this incident someone else will. Take some time and determine what you wish to say.
Stay close to your children. Your physical presence will reassure them and give you the opportunity to monitor their reaction. Many children will want actual physical contact. Give plenty of hugs. Let them sit close to you, and make sure to take extra time at bedtime to cuddle and to reassure them that they are loved and safe.
Limit your child's television viewing of these events. If they must watch, watch with them for a brief time; then turn the set off. Don't sit mesmerized re-watching the same events over and over again.
Maintain a "normal" routine. To the extent possible stick to your family's normal routine for dinner, homework, chores, bedtime, etc., but don't be inflexible. Children may have a hard time concentrating on schoolwork or falling asleep at night.
Spend extra time reading or playing quiet games with your children before bed. These activities are calming, foster a sense of closeness and security, and reinforce a sense of normalcy. Spend more time tucking them in. Let them sleep with a light on if they ask for it.
Safeguard your children's physical health. Stress can take a physical toll on children as well as adults. Make sure your children get appropriate sleep, exercise, and nutrition.
Pray hopeful thoughts for the victims and their families. It may be a good time to take your children to church, write a poem, or draw a picture to help your child express their feelings and feel that they are somehow supporting the victims and their families.
Diocesan Links for more information:
http://www.cbn.com/spirituallife/prayerandcounseling/bain-school-shooting.aspx?mobile=false&u=1
http://www.catholicworldreport.com/2017/10/05/how-should-a-catholic-respond-to-mass-shootings/

This Monday, we focused on the Powerful Message of Dr. Martin Luther King Jr. In so many ways, Dr. King's message reflected Jesus call to 'Love thy neighbor'. MLK worked for equal treatment of those of all color, social background, and religion. It is a reminder to us of the importance of working to provide justice to all those who are oppressed in our world today. We can be a hope for others by instilling an atmosphere of acceptance and respect on the playground, basketball court, and within the surrounding community. On Monday, we spent some time learning about Dr. Martin Luther King, reflecting on his message, and completing a service project for the Cathedral Kitchen. It was a beautiful day in our school. As one pre-schooler exclaimed, "This is the best day ever!"
Middle States Visit
On December 3rd-6th the Middle States Visiting Team will be coming to our school. We are VERY excited for them to see how we have grown over the last 7 years. To think, the last time they came we had just merged with Queen of Heaven. 7 years later we have a State of the Art Gym, Smartboards, Ipads, and Chromebooks. Our enrollment has grown and we have two of the biggest classes of Kindergarten and Pre-School in our schools history. There is so much to be proud of, but our work is not done.
Now we are focused on new goals to reach even greater heights. Our 3 Goals moving forward are:
1. Goal 1: Improve Reading Comprehension by employing strategies that develop active readers
2. Goal 2: Increase usage of technology in the classroom to support students in the 21st century and differentiate learning.
3. Goal 3: Marketing and Communication- Develop strategies to market the strengths of our school, while increasing communication with our current families so they know their thoughts are valued.