<!- sidebar-file='/sites/www.rcscherryhill.com/web/rcsch/Principal's Corner/_zumu_sidebar.html' -->
Principal's Corner
5,000 Acts of Kindness in 15 Days
Students at RCS are being challenged to complete 5,000 Acts of Kindness in 15 days. After only 2 days, students had over 700 Acts of Kindness completed. The hallway was filled with students excited to post another Act of Kindness on the board. Nothing is more heartwarming than watching students choosing to be kind to one another. CAN WE DO IT? With these little guys I don't doubt it for a minute.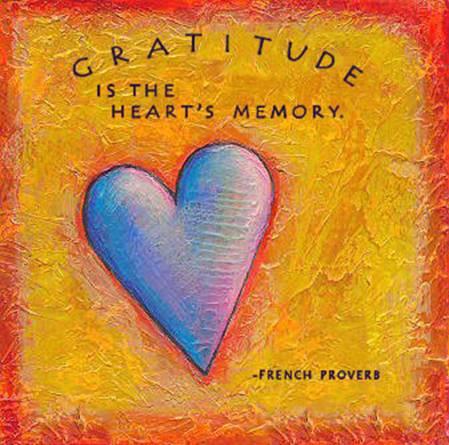 Gratitude for the Many Hands that Give
Thank you to the many parents that made the Thanksgiving Luncheon a success. It is humbling to witness those who give of their time and talent to give our students a true sense of community and togetherness. The students truly enjoyed the time they had together. Thank you for the tireless efforts made by the many parents, with a special thanks to Mrs. Scott and Mrs. Capriotti. We are blessed.