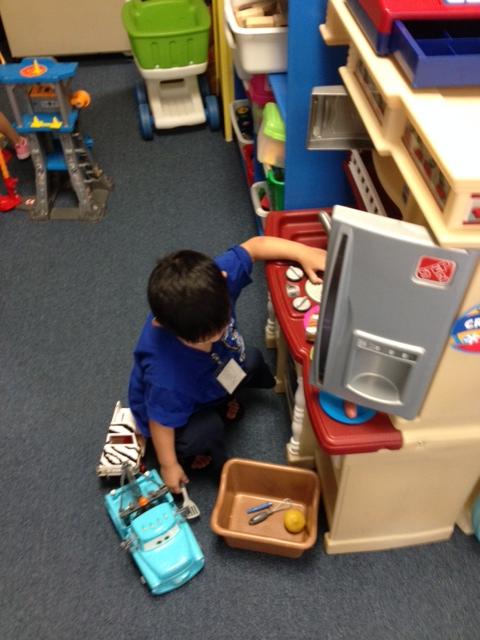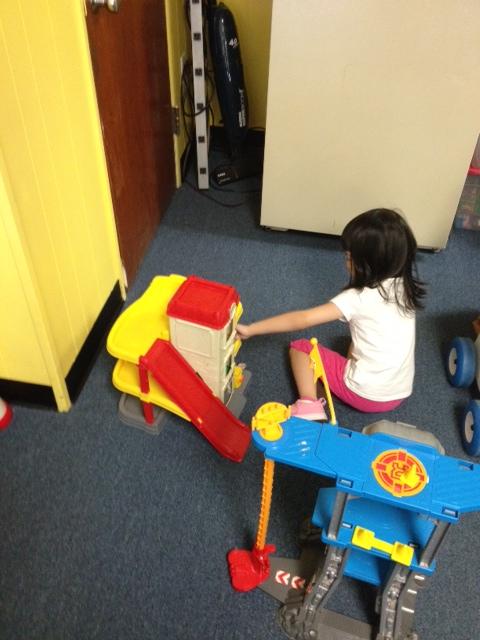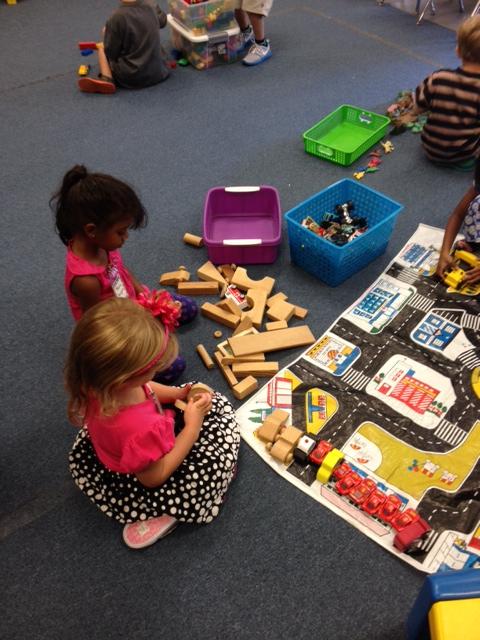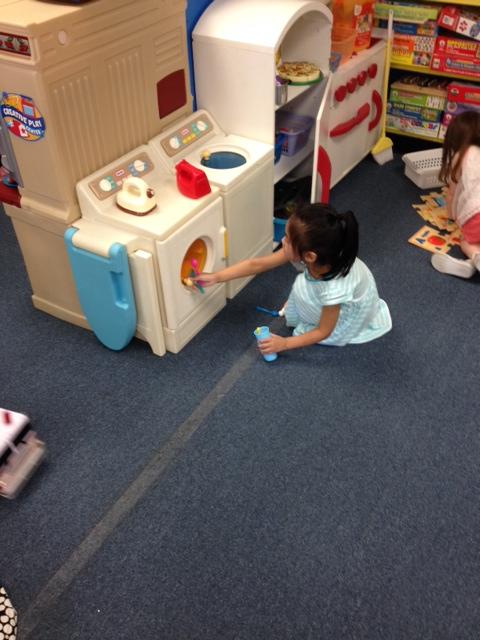 Welcome to Mrs. Cavallo's Preschool Class
Monday -Library
Tuesday - Art
Wednesday -Music
Thursday - Gym - wear sneakers
I hope everyone had a great week! This Sunday begins the Season of Advent. It is the time we are waiting and preparing for Jesus to come. In our classroom we will be focusing on a theme each week.
Week 1 - Hope - The school will be making candy cane projects to be sent to Cathedral Kitchen.
Week 2 - Love - The school will make cards for parishioners.
Week 3 - Joy - The school will have a joy-filled time at the Christmas Concert.
Week 4 - Peace - We will be peacefully at home preparing for Christmas.
We will also be focusing on Acts of Kindness. I am sending home an Advent Calendar for you to use at home. It has a kind act each day for your child (and or yourself) to do each day. They can color in the heart as they complete the act. This should help us focus on giving rather than receiving. On the other side of the paper is The Grinch. In our classroom we will be doing many of the same activities and helping the Grinch's heart to grow.
I know many of you have the tradition of The Elf on the Shelf visiting your homes. In our classroom we will have a set of Kindness Elves (please don't tell your children. I want them to be surprised on Monday.) They will be looking for kind acts and reporting back to Santa all the kind things your children do each day.
Monday there will be a prayer service around 1:45 (Your child may be sleeping. I will not wake them to go. I will take the children who are awake.) and at 3:00 there is Wreath making. This was all in the Green Envelope. If your family is participating please let me know so that I can make sure they are being dismissed correctly.
Don't forget we are collecting new toys to be donated and you can send in canned or boxed food at any time (but we do collect Food on Friday school wide).
God Bless all you do!
Mrs. Angela Cavallo
Please check the Green Envelope (Website) often.
Please check the green envelope for important information and lunch ordering, and the school calendar.