<!- box:side-2 -->
Academics
Preschool (3 & 4 year olds)
Primary Grades (K-2nd)
Intermediate Grades (3rd-5th)
Middle School (6th-8th)
Accelerated Math (5th-8th)
R.E.A.C.H. (5th-8th)
Resource Center Program
Summer Programs at RCS
Preschool (3 & 4 year olds)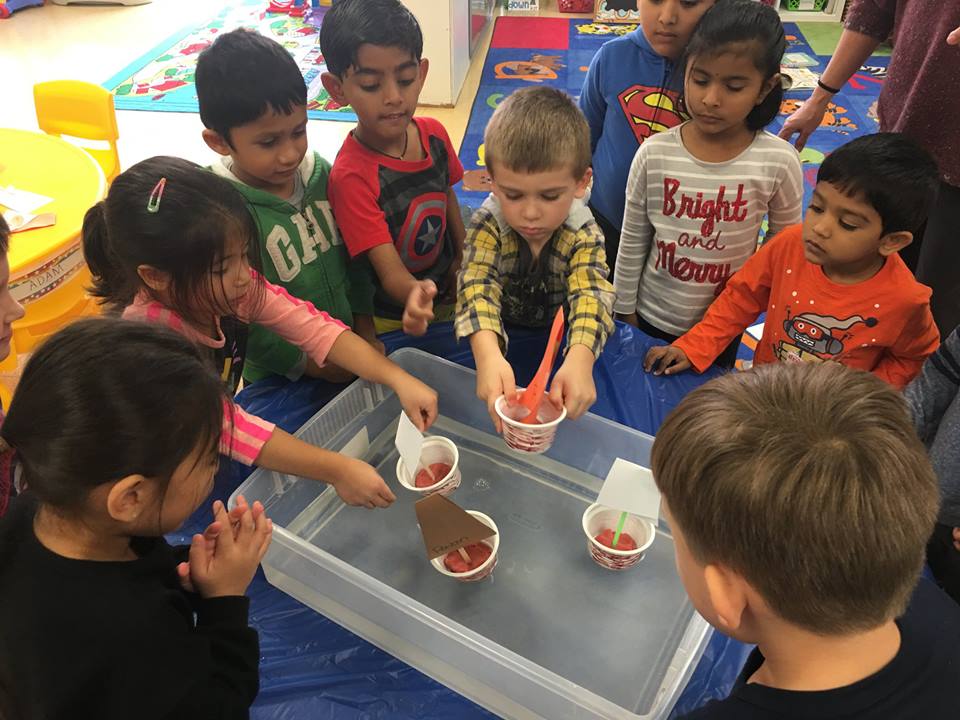 Philosophy
At Resurrection Catholic Preschool, we provide a safe, developmentally appropriate, nurturing, environment in a Christian atmosphere. We promote social, emotional, cognitive and physical growth through child-centered activities that are meaningful and relevant. We believe each child is a unique gift from God. Therefore, we strive to develop a positive self-image and a love of learning in each child who enters our building.
Resurrection Catholic Preschool offers half-day preschool and full-day preschool to meet the growing needs of our students and parents.
Preschool 3: ​
3 Half or Full Days or 2 Half or Full Days(M/W/F or Tu/TH)

5 Half or Full Days
Preschool 4:
Admission:
Children must be 3 years of age for the 3-year-old, or 4 years of age for the 4-year-old, Preschool Program by September 30th of the current school year. Students must be completely toilet trained to enter RCS Preschool.
Call Barb Hertline ( 856-667-3034 , ext. 254) for more information or to arrange a tour of our Preschool.